August 2020 Cancer Epidemiology Matters E-News
Cancer Epidemiology Matters E-News
August 2020
---
Data Resources from NIH's All of Us Research Program
At the end of May, NIH announced that a beta version of the All of Us Researcher Workbench—a cloud-based research platform—was available for researchers to begin using through the Program's Research Hub

. The Workbench contains a suite of custom tools that are available to approved researchers while using the initial All of Us dataset.
The Researcher Workbench

data currently includes:
Survey data for 224,000+ participants (including lifestyle, access to care, medical history, and more)
Physical measurements for 188,000+ participants (including blood pressure, heart rate, BMI, and more)
EHR data for 127,000+ participants (including demographics, visits, diagnoses, and medication data, harmonized according to the common data model)
NIH will continue to improve the experience and add additional data and tools over time — including genomics, wearables, COVID-19 data, and more — using input and feedback from beta testers.
Data from the All of Us Research Program is divided into two different tiers: one tier for the general public and a restricted tier for registered researchers.
For the general public, the All of Us Research Program offers a Data Browser

that provides interactive views of publicly available participant data, including surveys and physical measures taken at the time of enrollment and electronic health record data reported by health care providers. A data snapshots page

provides an overview of the All of Us participant characteristics and the types of data collected from participants. Examples of information included in the data snapshots include enrollment numbers, geographic distribution, self-reported race, ethnicity, age, and gender identity information.
U.S.-based academic, nonprofit, or health care organization researchers with NIH eRA Commons accounts may apply for access to the Researcher Workbench if their institutions have signed a data use agreement with the program. Learn more about the application process

.
Approved registered users can use Jupyter Notebooks to review and annotate cohorts; build and view cohorts and datasets; and perform high-powered queries and analyses within the dataset. Researchers will need to code in R or Python to analyze the data. The Workbench platform can help users find partners from other disciplines with whom they can collaborate. See how researchers are currently using data in the registered tier by viewing the Research Projects Directory

.
A searchable list of publications

that describe the development of participant provided information modules, informatics implementation, best practices for participant and stakeholder engagement, and implementation of a universal informed consent process is available on the All of Us website.
If you are interested in learning more or becoming a beta user, visit researchallofus.org/workbench

.
NCI Funding Opportunities
Other Relevant NIH Funding Opportunities (NCI not participating)
Contract Solicitations
NCI Small Business Innovation Research Program (PHS 2021-1). Topics relevant to population scientists include:
Grants Policy Notices
NCI/NIH Blog Posts
Stay Connected
Subscribe for Updates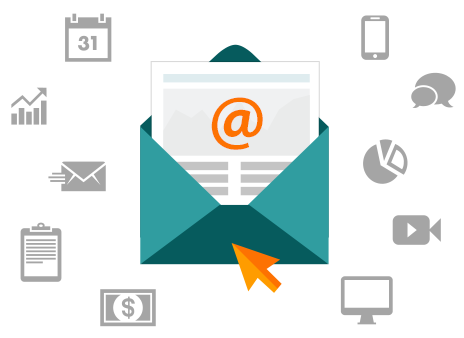 Subscribe
You can subscribe and unsubscribe at any time by entering your email address and selecting your preferences on the page that follows.
Subscribe to the E-Newsletter
Need Help?

EGRP staff can answer questions on grant funding, policies, and research resources. If you do not know who to contact we will do our best to connect you with someone who can help you.
Email Us
(240) 276-6730