February 2020 Cancer Epidemiology Matters E-News
Cancer Epidemiology Matters E-News
February 2020
---
NCI Publishes New Provocative Questions Initiative Funding Opportunity Announcements
The Provocative Questions (PQ) Initiative is a research program of the National Cancer Institute (NCI) established to stimulate research in perplexing and underexplored areas identified by the cancer research community.
NCI has selected nine PQs for 2020, with two Requests for Applications (R01 and R21). Staff from the Division of Cancer Control and Population Sciences (DCCPS) at NCI are involved with seven PQs that may be of particular interest to population science researchers:
The application due dates are April 30, 2020 and November 17, 2020.
Learn more about the PQ FOAs, including the research scope for responsive projects, in the NIH Guide for Grants and Contracts:
More information about the PQ Initiative, including the full list of questions, is available at provocativequestions.cancer.gov.
Funding Opportunities & Notices of Special Interest
Grants Policy Notices
Requests for Information
NIH Blog Posts
Stay Connected
Subscribe for Updates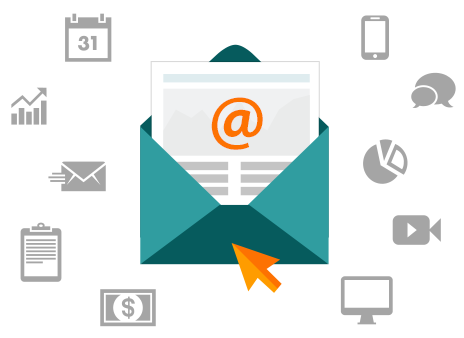 Subscribe
You can subscribe and unsubscribe at any time by entering your email address and selecting your preferences on the page that follows.
Subscribe to the E-Newsletter
Need Help?

EGRP staff can answer questions on grant funding, policies, and research resources. If you do not know who to contact we will do our best to connect you with someone who can help you.
Email Us
(240) 276-6730