October 2020 EGRP Cancer Epidemiology News
EGRP Cancer Epidemiology News
October 2020
---
The Direction of NIH Nutrition Research in the Coming Decade
The first Strategic Plan for NIH Nutrition Research, published in May 2020, presents a framework to help answer important nutrition research questions over the next 10 years. It is designed to expand collaboration across NIH Institutes and Centers to further research to develop targeted and effective recommendations about what, when, why, and how to eat to optimize health.
The NIH Nutrition Research Task Force (NRTF)—established in October 2016 to coordinate and accelerate progress in nutrition research across the NIH—developed the plan with extensive input from the broader external research community and the public. The task force includes representatives from across the National Cancer Institute (NCI) and NIH who helped design the plan and are working to develop and implement various nutrition-related research initiatives.
With a focus on precision nutrition—developing targeted and effective diet interventions in a diverse population—the plan emphasizes cross-cutting, innovative opportunities to advance nutrition research. From basic science to experimental design to research training, these opportunities will complement and enhance ongoing research efforts across NIH to improve health and to prevent or combat diseases and conditions affected by nutrition, including cancer.
More specifically, the plan calls for a multidisciplinary approach through expanded collaboration across NIH Institutes and Centers to explore and answer the following strategic goals and key questions:
Spur Discovery and Innovation through Foundational Research – What do we eat and how does it affect us?
Investigate the Role of Dietary Patterns and Behaviors for Optimal Health – What and when should we eat?
Define the Role of Nutrition Across the Lifespan – How does what we eat promote health across our lifespan?
Reduce the Burden of Disease in Clinical Settings – How can we improve the use of food as medicine?
The plan also has five cross-cutting areas relevant to these strategic goals:
Minority Health and Health Disparities
Health of Women
Rigor and Reproducibility
Data Science, Systems Science, and Artificial Intelligence
Training the Nutrition Scientific Workforce
The research supported by the plan will help develop diet interventions that are more targeted and effective to improve and maintain health in an increasingly diverse U.S. population.
Following on the guidance laid out in the Strategic Plan, several NIH precision nutrition initiatives are currently underway:
For more information and updates on implementation of the Strategic Plan, visit the NRTF web page.
Funding Opportunities and Notices of Special Interest
Grants Policy Notices
Requests for Information
Training Opportunities
Ruth L. Kirschstein National Research Service Awards

Individual Postdoctoral Fellowship (Parent F32)
Individual Fellowship for Students at Institutions with NIH-Funded Institutional Predoctoral Dual-Degree Training Programs (Parent F30)
Individual Fellowship for Students at Institutions without NIH-Funded Institutional Predoctoral Dual-Degree Training Programs (Parent F30)
NIH Blog Posts
Stay Connected
Subscribe for Updates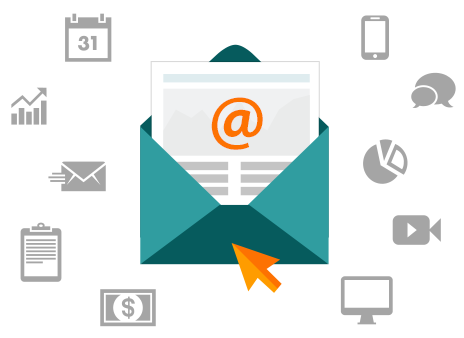 Subscribe
You can subscribe and unsubscribe at any time by entering your email address and selecting your preferences on the page that follows.
Subscribe to the E-Newsletter
Need Help?

EGRP staff can answer questions on grant funding, policies, and research resources. If you do not know who to contact we will do our best to connect you with someone who can help you.
Email Us
(240) 276-6730