March 2021 EGRP Cancer Epidemiology News
EGRP Cancer Epidemiology News
March 2021
---
New Guidance Documents for Researchers Conducting Studies on Immune Response to COVID-19 Vaccines
The National Cancer Institute's (NCI) Serological Sciences Network (SeroNet) is the nation's largest coordinated effort to study the immune response to COVID-19. The network was established "to develop, validate, improve, and implement serological testing and associated technologies."
SeroNet investigators have created guidance documents for researchers conducting studies on the immune response to vaccines to encourage harmonization across studies and to allow for cross-study comparisons. The available documents include study design templates, standard operating procedures, and common data elements.
SeroNet is led by NCI, in close collaboration with the National Institute of Allergy and Infectious Diseases and involves 25 of the nation's top biomedical research institutions. More information about SeroNet is available on NCI's website.
Funding Opportunity Announcements
Requests for Information (RFIs)
Inviting Comments and Suggestions to Advance and Strengthen Racial Equity, Diversity, and Inclusion in the Biomedical Research Workforce and Advance Health Disparities and Health Equity Research (NOT-OD-21-066)
Leveraging Clinical Trial Populations in NCI's National Clinical Trial Network (NCTN) and Community Oncology Research Program (NCORP) for Observational Cancer Survivorship Studies (NOT-CA-21-036)
Use of Common Data Elements (CDEs) in NIH-funded research (NOT-LM-21-005)
Research Resources
Grants Policy Notices
Reminder: NIH Natural Disaster Policy - Winter Storms (NOT-OD-21-067)
Upcoming Changes to the Biographical Sketch and Other Support Format Page for Due Dates on or after May 25, 2021 (NOT-OD-21-073)
Job Opportunities
NIH News
NCI Blog Posts
Stay Connected
Subscribe for Updates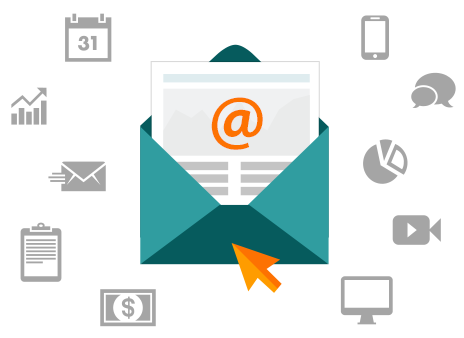 Subscribe
You can subscribe and unsubscribe at any time by entering your email address and selecting your preferences on the page that follows.
Subscribe to the E-Newsletter
Need Help?

EGRP staff can answer questions on grant funding, policies, and research resources. If you do not know who to contact we will do our best to connect you with someone who can help you.
Email Us
(240) 276-6730