May 2021 EGRP Cancer Epidemiology News
EGRP Cancer Epidemiology News
May 2021
---
Six Challenges Announced for Critical Assessment of Genome Interpretation (CAGI)
Genomic variation is responsible for numerous rare diseases, including cancer. Genomic data, therefore, hold the promise of revolutionizing our understanding and treatment of human disease.
The Critical Assessment of Genome Interpretation (CAGI)

conducts community experiments (or a set of challenges) to objectively assess computational methods for determining the phenotypic impacts of genomic variation. The primary goals are to establish the state of the art, to show where future progress may best be made, to highlight innovations and progress, and to build a strong collaborative community. In the CAGI challenges, participants are provided genetic variants and make predictions of resulting phenotypes. The experiment culminates in the CAGI Conference

with publications

in a special journal issue. CAGI has completed five editions between 2010-2018.
The sixth edition of CAGI challenges (also known as CAGI6) will be taking place over the Summer of 2021. The following challenge is now open:
MTHFR - Predict effects of missense variants and their A222V dependence for methylenetetrahydrofolate reductase (closes on June 3, 2021)
The following challenges have been announced and will be released on June 1, 2021 (and additional challenges will be released soon):
Researchers from all backgrounds are welcome to participate in the challenges. To learn more, visit the CAGI website

.
Also, the success of CAGI hinges on the generous contribution of pre-publication datasets. Contributors are, in turn, acknowledged for their involvement. To contact CAGI's organizers, email cagi@genomeinterpretation.org.
The CAGI experiment is supported by the National Institutes of Health (NIH) award U24 HG007346.
Funding Opportunity Announcements and Notices of Special Interest
Requests for Information
Grants Policy Notices
Implementation of Changes to the Biographical Sketch and Other Support Format Page (NOT-OD-21-110)
Announcing New Inbox for Inquiries Related to Changes to Biographical Sketch and Other Support Format Page (NOT-OD-21-122)
Job Opportunities
All of Us Research Program Supervisory Health Scientist Administrator (Program Officer & Scientific Review Officer) (Federal & Open to the Public)
NCI Blog Post
Stay Connected
Subscribe for Updates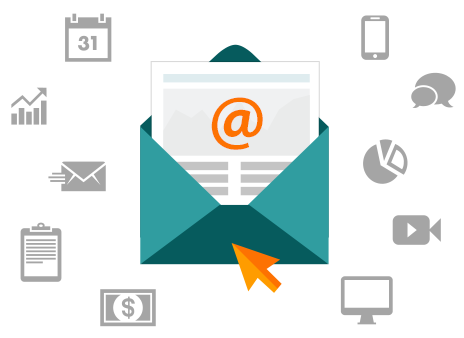 Subscribe
You can subscribe and unsubscribe at any time by entering your email address and selecting your preferences on the page that follows.
Subscribe to the E-Newsletter
Need Help?

EGRP staff can answer questions on grant funding, policies, and research resources. If you do not know who to contact we will do our best to connect you with someone who can help you.
Email Us
(240) 276-6730