April 2022 EGRP Cancer Epidemiology News
EGRP Cancer Epidemiology News
April 2022
---
Consortia-Based Analyses Made Easy: Introducing COMETS Analytics
NIH has a long history of developing tools that the broader scientific community can use to further its research across a wide variety of fields. Based on a shared interest in the study of small molecules consumed and produced by human metabolism, a group of researchers convened in 2014 to identify resources that could be used collaboratively across prospective cohorts and developed strategies to leverage these resources and advance the use of metabolomics in prospective cohort studies. They created a collaborative group, the Consortium of METabolomics Studies (COMETS), to identify and tackle projects that could not be effectively investigated by one independent group. Since its inception, over 70 prospective cohorts and more than 200 investigators from Asia, Europe, South America, and North America participate in COMETS.
With a consortium of this size comes the challenge of performing large, complex studies in a rigorous and reproducible manner. Traditionally, consortia pool data centrally; however, this was not viable for COMETS due to its international nature and a number of institutes either not permitting data transfers or having undue challenges under the European Union's General Data Protection Regulation. Thus, the consortium adopted a federated data analysis approach that allows institutes to run standardized and reproducible analyses of their own data and send standardized results centrally for meta-analysis.
To support this approach, a free, publicly available online tool called COMETS Analytics

was developed collaboratively by NCI and NCATS, which requires no specialized experience and can be run either locally or via a web-based server. The software performs metabolite data harmonization, correlation-based analysis, and generalized linear models, and has interactive visualization tools for further exploring results. Ongoing development includes the support of conditional logistic regression and survival analyses, as well as pathway enrichment analysis.
Importantly, although COMETS Analytics was designed with metabolomics data analysis in mind, it also can be used to perform non-metabolomics-based consortium analyses, as the principles and workflows remain the same.
You can learn more about COMETS through a recorded demonstration

, along with the following publication and accompanying commentary:
Temprosa M, Moore SC, Zanetti KA, Appel N, Ruggieri D, Mazzilli KM, Chen K-L, Kelly RS, Lasky-Su JA, Loftfield E, McClain K, Park B, Trijsburg L, Zeleznik OA, Mathé EA. COMETS Analytics: An online tool for analyzing and meta-analyzing metabolomics data in large research consortia. Am J Epidemiol. 2022;191(1):147-158. doi:10.1093/aje/kwab120.
Commentary: Lacey JV Jr, Benbow JL. Standards, Inputs, and Outputs: Strategies for improving data-sharing and consortia-based epidemiologic research. Am J Epidemiol. 2022;191(1):159-162. doi:10.1093/aje/kwab217.
Funding Opportunities
Grants Policy Notices and Information
Upcoming Changes to the Federal Financial Report Beginning April 1, 2022 (NOT-OD-22-099)
Requests for Information
Job & Fellowship Opportunities in EGRP
Upcoming Conferences & Training Opportunities
NIH & NCI Blog Posts
Stay Connected
Subscribe for Updates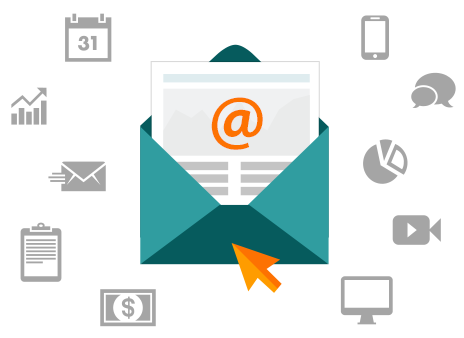 Subscribe
You can subscribe and unsubscribe at any time by entering your email address and selecting your preferences on the page that follows.
Subscribe to the E-Newsletter
Need Help?

EGRP staff can answer questions on grant funding, policies, and research resources. If you do not know who to contact we will do our best to connect you with someone who can help you.
Email Us
(240) 276-6730