December 2022 EGRP Cancer Epidemiology News
EGRP Cancer Epidemiology News
December 2022
---
New Reflections on Cancer Control
We are pleased to announce the 2022 Overview and Highlights! It has been a special year. We marked the 25th anniversary of the Division of Cancer Control and Population Sciences (DCCPS) and began planning how to build on that progress in the future.
The Overview and Highlights report outlines how DCCPS programs advance cancer control science to help reduce the disease burden. It also identifies six key future directions for research: health equity, data strategies, evidence-based cancer control policy research, digital health, modifiable risk factors, and climate change. These topics are already part of the research we support. However, with broad input from across the cancer control community, we recognized that immediate and intensified focus in these areas will accelerate scientific progress and increase the impact of DCCPS-sponsored research.
In collaboration with the investigator community and with colleagues and partners at the National Cancer Institute and beyond, DCCPS is committed to doing meaningful work that advances cancer control for the benefit of all. 
Learn more and download the report at https://cancercontrol.cancer.gov/overview-highlights/2022. You can also hear Dr. Katrina Goddard discuss future directions for DCCPS during the December 2022 Joint Virtual Board of Scientific Advisors/National Cancer Advisory Board Meeting. To listen to Dr. Goddard's presentation, go to the 2:22:30 timestamp of the videocast from December 6, 2022.
Funding Opportunities
Requests for Information
Grants Policy Announcements
NOT-OD-23-035, Announcing New Inbox for Inquiries Related to Federal Financial Reports and Financial Closeout
NOT-OD-23-022, OMB Single Audit Extension for Recipients in Major Disaster Areas (Alaska, Florida, South Carolina, North Carolina, Puerto Rico)
Training Opportunities
NIH/NCI News and Blog Posts
Stay Connected
Subscribe for Updates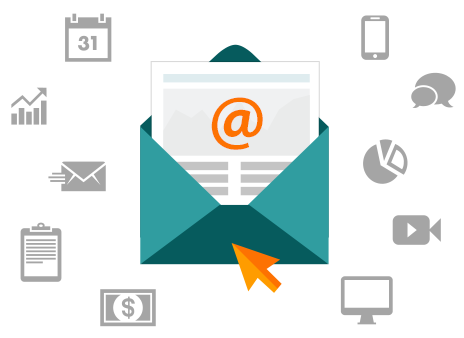 Subscribe
You can subscribe and unsubscribe at any time by entering your email address and selecting your preferences on the page that follows.
Subscribe to the E-Newsletter
Need Help?

EGRP staff can answer questions on grant funding, policies, and research resources. If you do not know who to contact we will do our best to connect you with someone who can help you.
Email Us
(240) 276-6730