July 2022 EGRP Cancer Epidemiology News
EGRP Cancer Epidemiology News
July 2022
---
Call for Nominations: Candidate Variants Sought for Functional Assessment
In recent decades, many genomic regions associated with the risk of developing cancer have been identified. A critical next step is to understand how these genomic variants impact disease risk. This field of study, functional genomics, brings together basic cancer biologists and genetic epidemiologists to gain insight into disease mechanisms, to understand variants of unknown significance, and to explore these mechanisms for cancer prevention and treatment strategies. Through functional genomics, existing data and evidence is leveraged to design thoughtful experiments to characterize the biological and clinical consequences of harboring risk variants. Although the tools for functional genomics exist, challenges remain in bridging the gap between association and function and harnessing the efficiencies of high throughput assays and systematic evidence reviews.
In recognition of these challenges, the NIH Office of Research Infrastructure Programs launched the Pilot Centers for Precision Disease Modeling Initiative. This program funds multiple functional genomic centers that have created systematic pipelines for assessing human genomic variants linked to diseases and harnessing cost-effective, high-throughput testing in models (e.g. mouse, rat, C. elegans, zebrafish, Drosophila, Xenopus embryos, and human cell lines) for functional assessment. Although these programs have existed in some form for many years, cancer genetic epidemiologists have had limited interaction with these resources.
In May 2022, these Precision Centers for Disease Modeling were highlighted during the Sequencing Strategies for Population and Cancer Epidemiology Studies (SeqSPACE) webinar series hosted by NCI's Epidemiology and Genomics Research Program. A recording of the session is available for viewing. In this session, the three funded Centers provided an overview of their capabilities, described their pipelines for assessing nominated variants for functional follow-up efforts, and described exemplar projects.
The time is right for cancer genetic epidemiologists to leverage these resources for functional genomics to provide a clearer understanding of disease mechanisms. If you have rare, common, coding or noncoding candidate variants for functional assessment, please consider nominating them through one or more of these Centers.
Nomination forms can be found here:
If you would like more information, please contact Dr. Danielle Daee.
Funding Opportunities
*NCI is not participating.
Requests for Information
Research Resources
Job & Training Opportunities
NIH & NCI News
Blog Posts
Stay Connected
Subscribe for Updates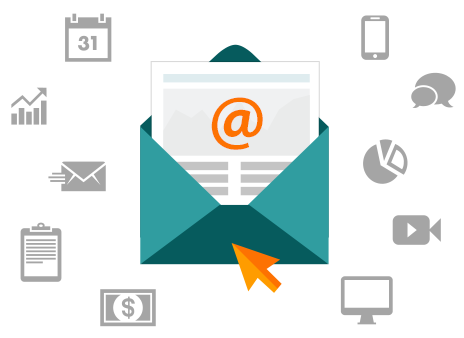 Subscribe
You can subscribe and unsubscribe at any time by entering your email address and selecting your preferences on the page that follows.
Subscribe to the E-Newsletter
Need Help?

EGRP staff can answer questions on grant funding, policies, and research resources. If you do not know who to contact we will do our best to connect you with someone who can help you.
Email Us
(240) 276-6730