November 2022 EGRP Cancer Epidemiology News
EGRP Cancer Epidemiology News
November 2022
---
Funding Opportunities to Address Benefits and Harms of Cannabis Use Among Cancer Patients
Over the past decade, the rapidly increasing availability of cannabis and cannabinoid products, the substantial changes in their delivery methods, and the dearth of information available on their harms and benefits during cancer treatment has created a need for research studies addressing cannabis and cannabinoid use among cancer patients.
In October 2022, The National Cancer Institute (NCI) published two new funding opportunity announcements (FOAs) to address gaps in knowledge and build an evidence base regarding cannabis and cannabinoid use during cancer treatment.
RFA-CA-22-052 will support U01 prospective cohort studies to assess the benefits and harms of cannabis and cannabinoid use among adult cancer patients during active treatment.
RFA-CA-22-053 will fund a U24 coordinating center to assist and support the prospective cohort studies funded under RFA-CA-22-052.
The deadline for submissions to both FOAs is February 17, 2023.
NCI's Epidemiology and Genomics Research Program (EGRP) also held a pre-application webinar on October 26, 2022, and a recording of the event is available

. During the webinar, Drs. Kelly Filipski, Andrew Freedman, and Lisa Gallicchio provided an overview of the two FOAs, reviewed specific requirements for applications, and answered questions from the research community. Investigators interested in these FOAs are encouraged to contact Dr. Filipski with their ideas and questions.
NCI has supported a number of cannabis-related FOAs and other activities, including the virtual Cannabis, Cannabinoids, and Cancer Research Symposium, where participants discussed recent research findings on the use of cannabis and cannabinoids in relationship to cancer risk, prevention, and care. The symposium highlighted the state of the science regarding cannabis (including the chemical constituents of cannabis, a.k.a. cannabinoids) and identified promising areas of future study, current barriers to conducting the research, and strategies to overcome those barriers. A series of papers published in a December 2021 Journal of the National Cancer Institute monograph provide a summary of the symposium sessions, as well as a synopsis of opportunities and challenges related to conducting research in this area.
Further information about EGRP's support of research related to cannabis and cannabinoids is available at https://epi.grants.cancer.gov/cannabis/.
Funding Opportunities
Requests for Information
Grants Policy Announcements
Training Opportunities
NIH/NCI News and Blog Posts
Stay Connected
Subscribe for Updates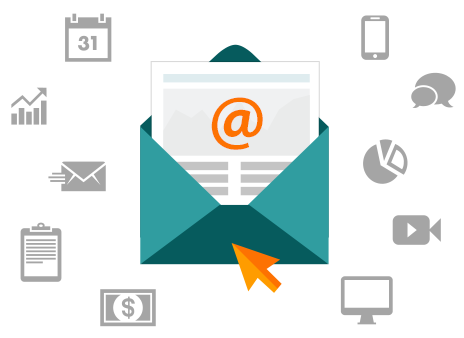 Subscribe
You can subscribe and unsubscribe at any time by entering your email address and selecting your preferences on the page that follows.
Subscribe to the E-Newsletter
Need Help?

EGRP staff can answer questions on grant funding, policies, and research resources. If you do not know who to contact we will do our best to connect you with someone who can help you.
Email Us
(240) 276-6730