September 2022 EGRP Cancer Epidemiology News
EGRP Cancer Epidemiology News
September 2022
---
Upcoming Grant Changes from 2023 NIH Policy for Data Management and Sharing
In October 2020, NIH issued a Final NIH Policy for Data Management and Sharing (NOT-OD-21-013), which will require NIH-funded researchers to submit with their grant application: 1) a full plan outlining how scientific data from their research will be managed and shared; 2) a budget for data management and sharing with a brief description (half page) outlining budget items for data sharing and management.
On January 25, 2023, the new policy will come into effect for any NIH-funded research, regardless of the research grant budget size, that will generate scientific data. This new policy replaces the 2003 NIH Data Sharing Policy. The 2015 Genomic Data Sharing Policy will remain in effect. NIH recently released additional information on the implementation changes for genomic data sharing plans (see NOT-OD-22-198).
To help the research community prepare for implementation of the new policy, NIH also provides the following supplemental information and resources:
Stay Informed!
The first of two public NIH webinars about the new policy was held on August 11, 2022. The August 11 webinar was recorded

and is publicly available. The second webinar will take place on September 22, 2022, from 1:30 – 3:00 PM EDT. All investigators are encouraged to listen to these webinars. Register for the September webinar.
NCI's Epidemiology and Genomics Research Program (EGRP) will also continue updating the information on its Resource/Data Sharing web pages as more information becomes available.
Funding Opportunities
* NCI is not participating in the funding opportunity announcement.
Grants Policy Announcements
NOT-OD-22-198, Implementation Changes for Genomic Data Sharing Plans Included with Applications Due on or after January 25, 2023
NOT-OD-22-205, Continued Extension of Certain Flexibilities for Prospective Basic Experimental Studies with Human Participants
Requests for Information (RFI)
NOT-OD-22-186, NIH RFI on NIH-Wide Strategic Plan for Research on the Health of Women (responses requested by September 29, 2022)
NOT-RM-22-016, Soliciting Ideas for New NIH Common Fund Programs (responses requested by September 30, 2022)
Career & Training Opportunities
Research Resources
NCI/NIH News and Blog Posts
Stay Connected
Subscribe for Updates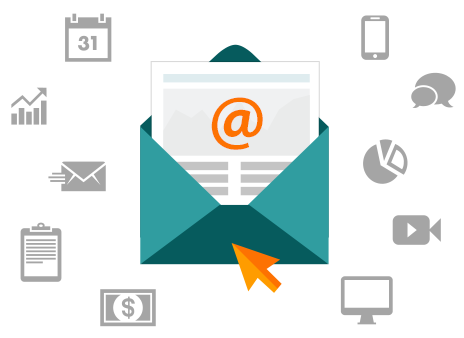 Subscribe
You can subscribe and unsubscribe at any time by entering your email address and selecting your preferences on the page that follows.
Subscribe to the E-Newsletter
Need Help?

EGRP staff can answer questions on grant funding, policies, and research resources. If you do not know who to contact we will do our best to connect you with someone who can help you.
Email Us
(240) 276-6730