EGRP Cancer Epidemiology News
June 2023
---
Systems Modeling Approaches for Cancer Epidemiology Research: Insights and Opportunities
The Epidemiology and Genomics Research Program (EGRP) in NCI's Division of Cancer Control and Population Sciences (DCCPS) is pleased to announce that a special open access PLOS journal collection

is available, focused on cancer systems epidemiology insights and future opportunities. Systems epidemiology is an approach to study cancer risk and outcomes that incorporates high-dimensional measurements from multiple domains, such as environmental, genetic, sociodemographic, and clinical data. This collection of seven papers stems from a 2019 workshop hosted by EGRP to facilitate interdisciplinary discussion of opportunities and challenges associated with the application of systems modeling approaches for population-based cancer epidemiology research.
This special collection includes a summary of the themes and opportunities identified during the 2019 workshop by Barajas et al.

, along with a review of NIH-supported research focused on systems epidemiology and cancer between 2013-2018 by Shams-White et al.

Additionally, the collection includes:
NCI collaborates with other institutes and centers at NIH to incorporate more comprehensive analytical approaches to understanding cancer etiology in epidemiology research. For example, EGRP has had a long-standing interest in research focused on gene-environment interactions. NCI and the National Institute of Environmental Health Sciences (NIEHS) hosted a two-day workshop in February 2023, Integrating Environmental Data with Other Omics for Cancer Epidemiology. Integrating diverse types of data is needed to support systems modeling methods in epidemiology research.
Additionally, the following are examples of NIH notices of funding opportunities that may support systems epidemiology approaches:
RFA-HG-23-017, Investigator-Initiated Research in Genomics and Health Equity (R01, Clinical Trial Optional)
NOT-HD-20-032, Notice of Special Interest (NOSI): Using Systems Science Methodologies to Protect and Improve Child and Reproductive Population Health
NOT-OD-22-135, NOSI: Stimulating Research to Understand and Address Hunger, Food and Nutrition Insecurity
EGRP also encourages investigator-initiated grant applications that use systems epidemiology approaches for cancer epidemiology research. To view all DCCPS-related notices of funding opportunities, visit https://cancercontrol.cancer.gov/funding/funding-opportunities.
Funding Opportunities
*NCI is not participating in this notice of funding opportunity.
Prize Competitions
Grants Policy Notices
NOT-OD-23-132, Updates to NIH Genomic Data Sharing Policy Institutional Certification Forms
NOT-OD-23-133, NIH Updated Policy Guidance for Subaward/Consortium Written Agreements
Requests for Information
Training Opportunities
News and Blog Posts
Stay Connected
Subscribe for Updates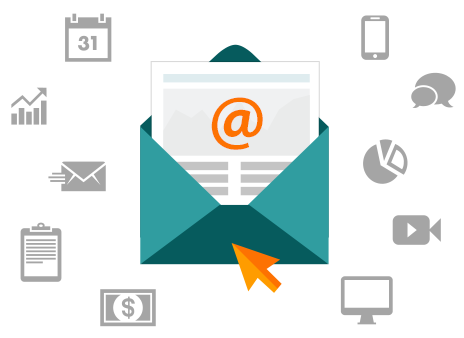 Subscribe
You can subscribe and unsubscribe at any time by entering your email address and selecting your preferences on the page that follows.
Subscribe to the E-Newsletter
Need Help?

EGRP staff can answer questions on grant funding, policies, and research resources. If you do not know who to contact we will do our best to connect you with someone who can help you.
Email Us
(240) 276-6730