EGRP Cancer Epidemiology News
May 2023
---
Finding, Accessing, and Publicizing Biospecimens for Cancer Epidemiology Studies
The use of biospecimens is an integral part of many research studies. In a review of the National Cancer Institute's Division of Cancer Control and Population Sciences (DCCPS) grant portfolio, staff in DCCPS found that utilizing biospecimens already collected as part of existing epidemiology studies or cohorts can be an efficient way to conduct further research.
How can I find and access existing biospecimens for my cancer epidemiology study?
NCI's Epidemiology and Genomics Research Program (EGRP) maintains a web page with information and links to biospecimen resources that may be of interest to cancer epidemiologists. Access to biospecimens is dependent on procedures outlined for each individual study or resource, and you are encouraged to reach out to the individual study/cohort. Here are two databases that are supported by NCI and have biospecimen resource information:
Specimen Resource Locator (SRL): This resource allows users to search by specimen type and cancer site/histology, and filter on "Specimen Annotations" to identify collections with the desired criteria.
Cancer Epidemiology Descriptive Cohort Database (CEDCD): This database allows users to search by "Biospecimen Count" and filter on the epidemiologic cohort, cancer site, and biospecimen type.
It is useful to look in both databases because they may contain different studies.
How can I publicize that biospecimens from my study are available to other researchers?
Any biospecimen resource/collection can be entered into the SRL; it does not need to be funded by NCI. Repository managers of domestic and publicly funded repositories that wish to make biospecimens more widely available to the cancer research community may submit an inquiry to add their repository to the SRL collections; the process is straightforward and does not require detailed information about the biospecimen collections.
If the biospecimen resource/collection is part of a cancer epidemiology cohort, the biospecimen information--including details regarding how to access the biospecimens--can be entered into the CEDCD. Even if your resource is in the CEDCD, it is also beneficial to list the resource in the SRL, because the databases tend to attract different audiences and also use different study and biospecimen search criteria.
Please contact Dr. Danielle Carrick (Danielle.Carrick@nih.gov) with any biospecimen-related questions, Crystal Lane (crystal.lane@nih.gov) with CEDCD-related questions, and Joanne Demchok (peterjo@mail.nih.gov) with SRL-related questions.
Funding Opportunities
Grants Policy Announcements
NOT-OD-23-109, Updates to Funding Opportunity Terminology
NOT-OD-23-111, Reminder: NIH Policies for NRSA Stipends, Compensation and Other Income
NOT-OD-23-113, Reminder: NIH Natural Disaster Policy Mississippi Severe Storms, Straight-line Winds, and Tornadoes
Requests for Information
Job and Training Opportunities
Research Resources
News and Blog Posts
Stay Connected
Subscribe for Updates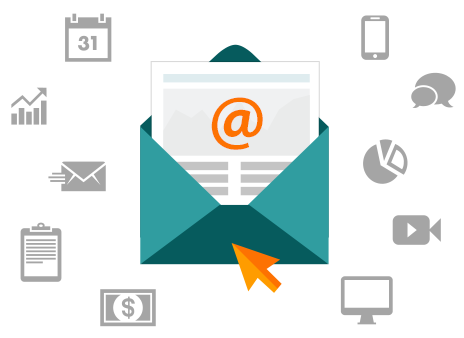 Subscribe
You can subscribe and unsubscribe at any time by entering your email address and selecting your preferences on the page that follows.
Subscribe to the E-Newsletter
Need Help?

EGRP staff can answer questions on grant funding, policies, and research resources. If you do not know who to contact we will do our best to connect you with someone who can help you.
Email Us
(240) 276-6730