Epidemiology & Genomics Research Program
Supporting research in human populations to understand determinants of cancer occurrence and outcomes and translating findings to clinical and public health interventions.
Featured Resource

2022 Version of Automated Self-Administered 24-Hour (ASA24) Dietary Assessment Tool Now Available
The Automated Self-Administered 24-hour (ASA24®) Dietary Assessment Tool is a free, web-based tool that enables multiple, automatically coded, self-administered 24-hour diet recalls and/or single or multi-day food records for epidemiologic, intervention, behavioral, or clinical research.
Featured Event

View Past Events in the EGRP Video Library
The EGRP video library contains recordings from more than 100 scientific webinars and meetings organized by our program.
Connect With Us
Subscribe for Updates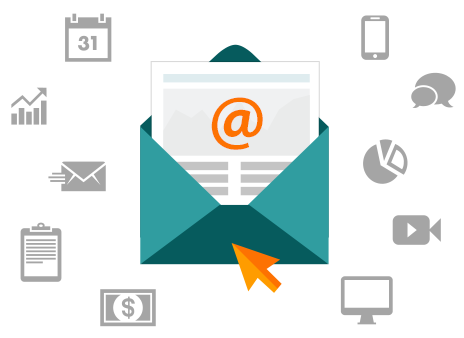 Subscribe
You can subscribe and unsubscribe at any time by entering your email address and selecting your preferences on the page that follows.
Subscribe to the E-Newsletter
Need Help?

EGRP staff can answer questions on grant funding, policies, and research resources. If you do not know who to contact we will do our best to connect you with someone who can help you.
Email Us
(240) 276-6730