Epidemiology & Genomics Research Program
Supporting research in human populations to understand determinants of cancer occurrence and outcomes and translating findings to clinical and public health interventions.
Featured Resource

View Past Events in the EGRP Video Library
The EGRP video library contains recordings from more than 100 scientific webinars and meetings organized by our program.
Featured Event

Registration Open for February 2023 Virtual Meeting
NCI is planning a virtual meeting to identify and discuss how best to address scientific challenges and opportunities for understanding the path from genetic variation to cancer phenotype. This meeting is open to the public and free to attend, but registration is required to access the virtual event. Stay tuned for more details about the agenda.
Connect With Us
Subscribe for Updates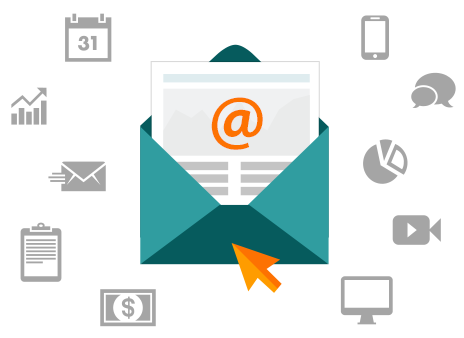 Subscribe
You can subscribe and unsubscribe at any time by entering your email address and selecting your preferences on the page that follows.
Subscribe to the E-Newsletter
Need Help?

EGRP staff can answer questions on grant funding, policies, and research resources. If you do not know who to contact we will do our best to connect you with someone who can help you.
Email Us
(240) 276-6730