Epidemiology & Genomics Research Program
Supporting research in human populations to understand determinants of cancer occurrence and outcomes and translating findings to clinical and public health interventions.
Featured Event

Registration is Open for Virtual Meeting on December 1-3, 2021
Registration is now open for the Cancer-related Emergency and Urgent Care: Prevention, Management, and Care Coordination Workshop, which will be held virtually on December 1-3, 2021.
Meet Our Associate Director

An Interview with Kathy J. Helzlsouer, M.D., M.H.S.
Dr. Helzlsouer speaks about her background in oncology and epidemiology, the people and experiences that drive her passion for cancer research, and her ideas about future directions for EGRP.
Watch the Interview

Connect With Us
Subscribe for Updates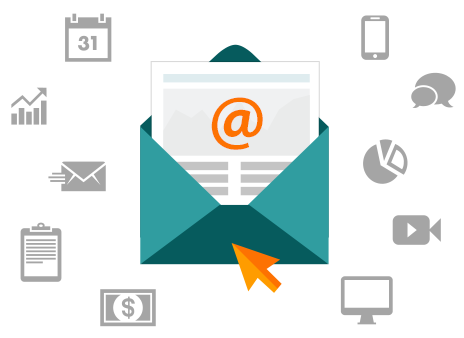 Subscribe
You can subscribe and unsubscribe at any time by entering your email address and selecting your preferences on the page that follows.
Subscribe to the E-Newsletter
Need Help?

EGRP staff can answer questions on grant funding, policies, and research resources. If you do not know who to contact we will do our best to connect you with someone who can help you.
Email Us
(240) 276-6730