Supporting research in human populations to understand determinants of cancer occurrence and outcomes and translating findings to clinical and public health interventions.
Featured Resource

Registration Open for June 2023 Workshop
The joint NIEHS-NCI workshop, Molecular Signatures of Exposure in Cancer, will assess the current state of the science of using signatures from "omic" data types to link environmental exposures to cancer and explore potential uses of such signatures of carcinogenic exposure to aid cancer prevention. This virtual workshop will be held June 29-30, 2023.
Featured Event

Save the date for the 2023 Meeting
The 2023 Cohort Consortium Annual Meeting will be held on October 11-13, 2023 at the NCI Shady Grove campus in Rockville, MD and will be a hybrid in-person/virtual format. More information is forthcoming.
The 2022 Cohort Consortium Annual Meeting was held virtually on November 1-2, 2022. Materials from the meeting such as information about the speakers, the meeting materials, and the recordings will remain available on the website. Please visit the website for more information.
Connect With Us
Subscribe for Updates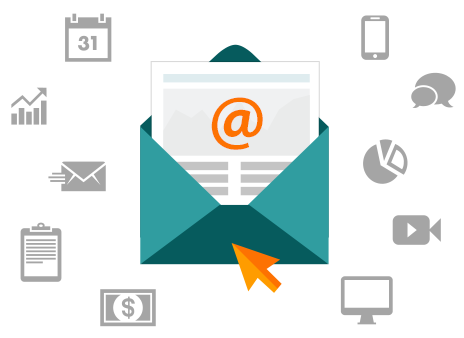 Subscribe
You can subscribe and unsubscribe at any time by entering your email address and selecting your preferences on the page that follows.
Subscribe to the E-Newsletter
Need Help?

EGRP staff can answer questions on grant funding, policies, and research resources. If you do not know who to contact we will do our best to connect you with someone who can help you.
Email Us
(240) 276-6730