Epidemiology & Genomics Research Program
Supporting research in human populations to understand determinants of cancer occurrence and outcomes and translating findings to clinical and public health interventions.
Featured Resource

New Examples of Successfully Funded Cancer Epidemiology Grant Applications
The Sample Cancer Epidemiology Grant Applications webpage features new model R01, R03, R21, and R37 applications for researchers to reference when seeking funding for their own projects.
Featured Event

Register for the Next NCI Cohort Consortium Annual Meeting
The 2022 Cohort Consortium Annual Meeting will be held virtually on November 1-2, 2022.
Please visit the 2022 Annual Meeting website to view the agenda and to register.
Connect With Us
Subscribe for Updates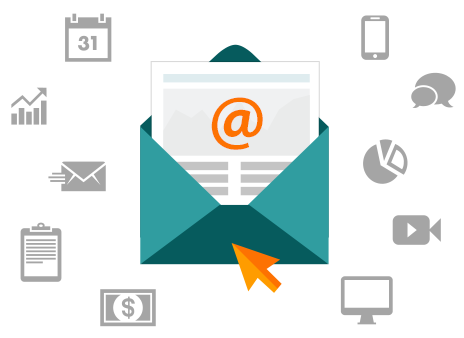 Subscribe
You can subscribe and unsubscribe at any time by entering your email address and selecting your preferences on the page that follows.
Subscribe to the E-Newsletter
Need Help?

EGRP staff can answer questions on grant funding, policies, and research resources. If you do not know who to contact we will do our best to connect you with someone who can help you.
Email Us
(240) 276-6730