Supporting research in human populations to understand determinants of cancer occurrence and outcomes and translating findings to clinical and public health interventions.
Featured Resource

Registration Open for September 2023 Workshop
The Unraveling Links Between Chronic Inflammation and Long COVID: Current State, Challenges, and Opportunities virtual workshop will be held on September 19, 20, and 21, 2023. This meeting aims to bring together multi-disciplinary experts to highlight the latest research on long COVID and chronic inflammation that might be related to the persistent effects of the infection. The workshop is open to the public and free to attend, but registration is required to access the event virtually.
Featured Event

Register Now for the 2023 NCI Cohort Consortium Annual Meeting
The 2023 Cohort Consortium Annual Meeting will be held on October 11-13, 2023, at NCI's Shady Grove campus in Rockville, MD and will be a hybrid in-person/virtual format.
Registration is now open. Please visit the meeting website for more details.
Connect With Us
Subscribe for Updates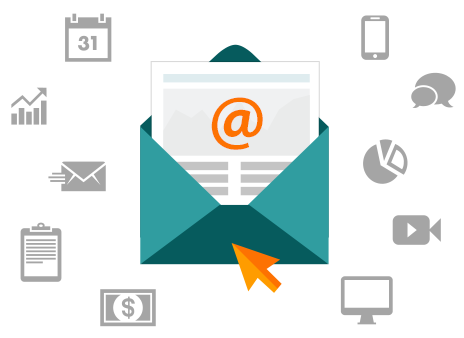 Subscribe
You can subscribe and unsubscribe at any time by entering your email address and selecting your preferences on the page that follows.
Subscribe to the E-Newsletter
Need Help?

EGRP staff can answer questions on grant funding, policies, and research resources. If you do not know who to contact we will do our best to connect you with someone who can help you.
Email Us
(240) 276-6730
Follow Us on LinkedIn!

Are you interested in gaining access to funding opportunities, event information, and research insights from NCI's Division of Cancer Control and Population Sciences (DCCPS)? We invite you to follow the DCCPS LinkedIn page.
Follow DCCPS