The Epidemiology and Genomics Research Program (EGRP) sponsors webinars, seminars, and workshops to identify barriers and gaps in cancer epidemiology and to advance solutions to study in specific areas.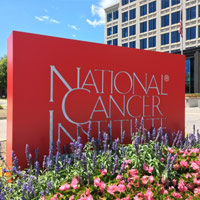 Upcoming NCI Scientific Advisory Board Meetings
NCI relies on advisory committees to provide expert advice on scientific priorities and development of major extramural program initiatives. View the meeting schedules for the National Cancer Advisory Board and the Board of Scientific Advisors.